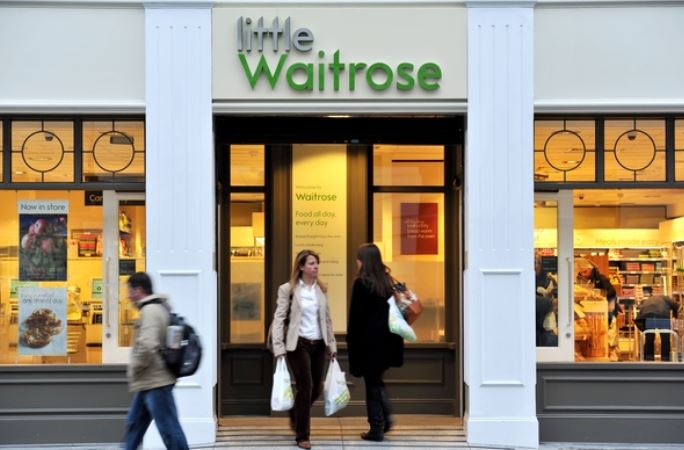 Diana Hunter, Director of Store Development at Waitrose
A year after opening its very first convenience store in London, upmarket grocer Waitrose has revealed that it will be opening another six new smaller format shops in the capital.
Over 350 jobs are expected to be created once 'Little Waitrose' outlets are opened in Fulham Palace Road, Muswell Hill, Parsons Green, Vauxhall and two more unspecified London sites during 2012.
In January 2011 Waitrose opened its first version of the 'Little' brand on Old Brompton in South Kensington and it now has five of these stores operating across London.
Diana Hunter, Director of Store Development at Waitrose, said: "Our customers really like their little Waitrose and the way it fits with their busy lives. We have quickly established ourselves within the convenience sector and annual sales are strong.
"Today's announcement underlines the role little Waitrose will play in driving our growth and our ambition to make us accessible and convenient for everyone in London."
The first of the new stores to open will be Fulham Palace Road which will be unveiled on March 24th, followed by Muswell Hill and Parsons Green which are expected to begin trading during the summer.
More than 1,000 people have applied to work in the Fulham Palace Road branch although there are only 85 positions available and the retailer intends to work with local Jobcentre Plus branches to ensure the best candidates are put forward for interviews when hiring for each of its new stores
Waitrose has 28 convenience stores, between 3,000 sq ft to 7,000 sq ft in size and offering a range of products to be used within 48 hours, and 23 of these are now branded as Little Waitrose.