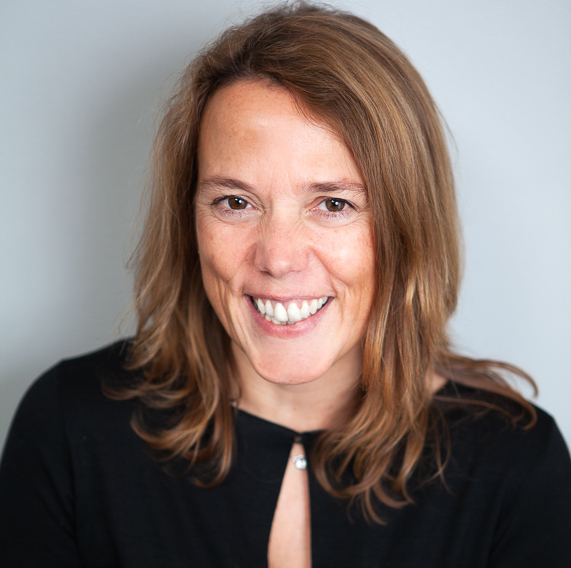 About Diana Hunter
Diana Hunter is a leading senior executive in the high-quality food and drink retail and wholesale sectors with over 25 years' experience. She has worked with some of the UK's most successful and best-known supermarket brands, such as Waitrose and Sainsbury's Plc, before becoming Chief Executive Officer of Conviviality. More recently Diana has taken up a number of Non-Executive Director roles with a range of businesses, imparting her years of business experience from the top of some of Britain's best known brands.
Early Career
Following a successful 14 years at Sainsbury's Plc, where she held the role of Head of Format Development,  Diana lead on the reformatting of the chain, developing it's first smaller store formats which allowed Sainsburys to enter affluent urban areas and unlock a new phase of profitable growth for the retailer. After spearheading the launch of smaller store formats Diana moved to Waitrose to become Head of Merchandising, before taking on the role Director of Store Development and Director of Store Convenience.
At Waitrose, she was recruited to overhaul the Waitrose store format and offer. Here she led the store design and optimized the offer and space of the Waitrose supermarket format, allowing the chain to expand into new catchments, while preserving and enhancing Waitrose fresh food credentials and developing a more efficient store operating model that doubled the size of the business. Diana was also responsible for rethinking Waitrose Food and Home, creating a more attractive and dynamic shopping experience driving turnover and profitability. Diana Hunter created the company's profitable convenience business from scratch, Little Waitrose, when she was Director of Store Development and latterly, Director of Convenience stores. As part of Diana's role as Director of Convenience of Waitrose, she demonstrated her capacity for connecting with consumers and their community by creating real consumer driven programmes including one which supported the professional development and support of the young, local homeless.
It was her successful roll-out of Little Waitrose across the United Kingdom, taking the company from a lossmaking business to being profitable in the space of 12 months, that led to her accepting the role of Conviviality CEO. It was here she took the company from a value of £66.7 million to over £500 million, growing revenues from £360 million to over £1.6 billion and profits from £12million to over £60million, creating the largest independent wholesaler in the sector at the time.
During Diana's time in both the retail and wholesale sectors Diana developed a deep understanding of the IPO, M&A, Fundraising, Plc governance and strategic growth initiatives, that have led her to support a number of businesses as a Non-Executive Director and Strategic Advisor.
Non-Executive experience
Diana Hunter's experience of leading and developing retail and wholesale brands in the UK has led Diana to also work as a Non-Executive Director and Business adviser to Wolf and Badger Ltd, an international fashion, accessories and homeware retailer, advising on their next stage of growth. This role enables her to impart her expertise in the retail sector and growing a business offering, act in a Board Advisory capacity and offer governance support to the business, as well as mentoring the Founder and CEO.
Alongside her work with Wolf and Badger, she has also used her commercial and retail expertise as Non Executive Director to Household Design Ltd.
Other non-executive roles Diana Hunter has held, include Downing Strategic Micro Cap Investment Trust Plc and the Wines and Spirits Trade Association, having also held Trustee positions for The Benevolent and Family and Childcare Trust.