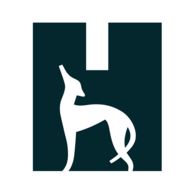 February 2019 – To Date
Non Executive Director: Household Design Ltd
Household Design Ltd is a creative agency building modern brands, working globally from London and Los Angeles, who design brand experiences that are digital, physical and emotional. Their passion is to design environments that match our customer's appreciation and desire for authentic experiences. Working across insight, strategy, brand and concept design, to delivery and rapid roll-out programmes, we are designing brands and experiences of the future for Amazon, Charlotte Tilbury, Christian Louboutin, H&M, Hammerson, Soho House & Co, Starbucks, Stella McCartney and The White Company.
---

2018 – To Date
Mentor: The Fellowship Programme
The Marketing Academy is a non-profit organisation developing leadership capability in talented marketers from the Marketing, Advertising and Communications industries through mentoring, coaching and immersive learning.
---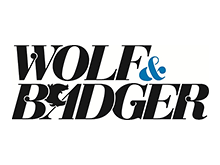 March 2018 – To Date
Board Advisor: Wolf and Badger Ltd
Wolf & Badger is a privately owned online and offline marketplace providing route to market for independent, ethical luxury brands across fashion, accessories and homeware. The business has a showroom in New York and has recently opened a new showroom and head office in Coal Drops yard, Kings Cross. With annual revenues nearing £10million and moving towards profitability the business has completed on a £4.5million fundraiser to fuel its next stage of growth.
---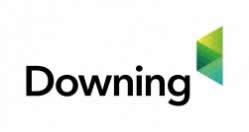 May 2017 – May 2018
Non-Executive Director: Downing Strategic Micro Cap Investment Trust
Downing Strategic Micro Cap investment Trust is a London based investment company with a long and successful track record of investing in smaller UK companies.
---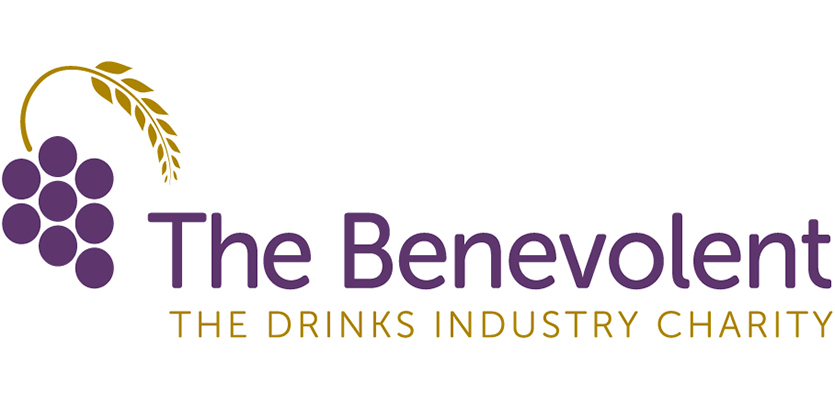 2016 – 2018
Trustee: The Benevolent
The Benevolent's mission is to help colleagues from the drinks trade facing serious medical or financial hardship or any other workplace or home difficulties.
---
Autumn 2017
Advisor: Hope Fashion Ltd.
Hope creates stylish, flattering and quality women's clothing.
---

2013- 2016
Trustee: Family and Childcare Trust
Family and Childcare Trust aim to make the UK a better place for families, focusing on childcare and the early years to make a difference to families' lives now and in the long term.