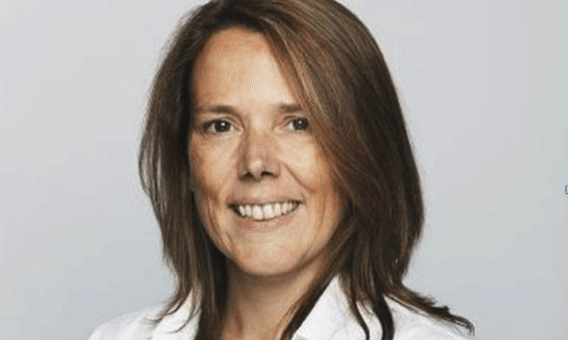 DB awards 2017: profiling the winners
Diana has been chosen for her work in transforming what was formerly Bargain Booze into Conviviality Plc, the UK's biggest alcohol wholesaler. Her efforts also resulted in Conviviality itself being awarded 'Drinks Company of the Year' at this year's awards.
Diana has fundamentally changed the business since starting at Conviviality in 2013. However, rather modestly, she insists that all she has done is extend Conviviality's reach to different customers through a succession of deals, most notably the acquisition of Matthew Clark in 2015, followed by events agency Peppermint and Bibendum Plc in 2016.
Starting off as a graduate trainee, Diana spent 13 years at Sainsbury's, working her way up to head of format development, before moving to Waitrose as head of merchandising in 2004. She later became business unit director and has been credited with the growth of the Waitrose store estate, and in particular, the creation of the 'Little Waitrose' convenience chain. She has been CEO of Conviviality Plc since February 2013.
Speaking to the drinks business in 2015 following the acquisition of Matthew Clark, she expressed her desire to expand the business and "to grow further into the South, Scotland, the North East and Yorkshire." She certainly delivered: in 2017 Conviviality has access to over 25,000 restaurants, hotels and bars; over 700 retail outlets; and more than 400 independent specialists and events. The company is responsible for 8% of total industry retail sales.